Once a driver is hired, they are put through orientation and video-based training before ever getting behind the wheel. New drivers receive manuals and reference materials specific to their specialty: dry bulk or liquid bulk.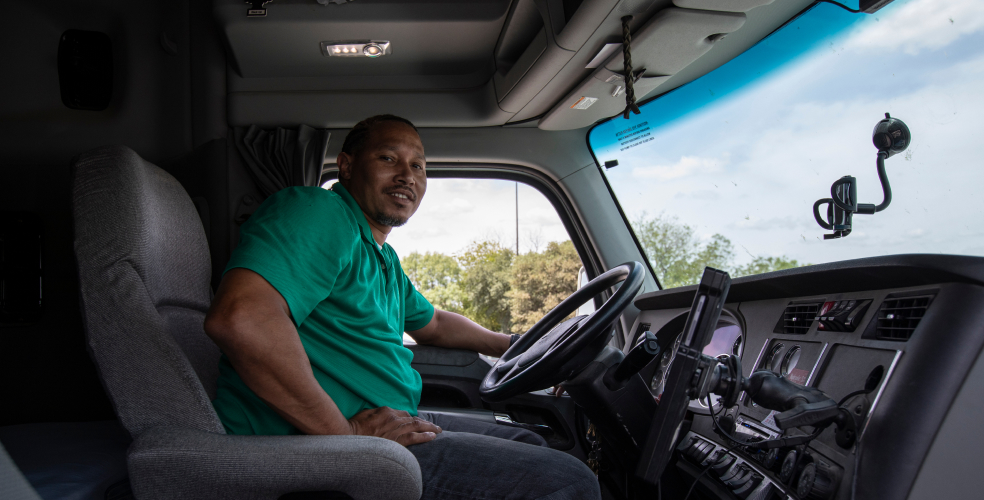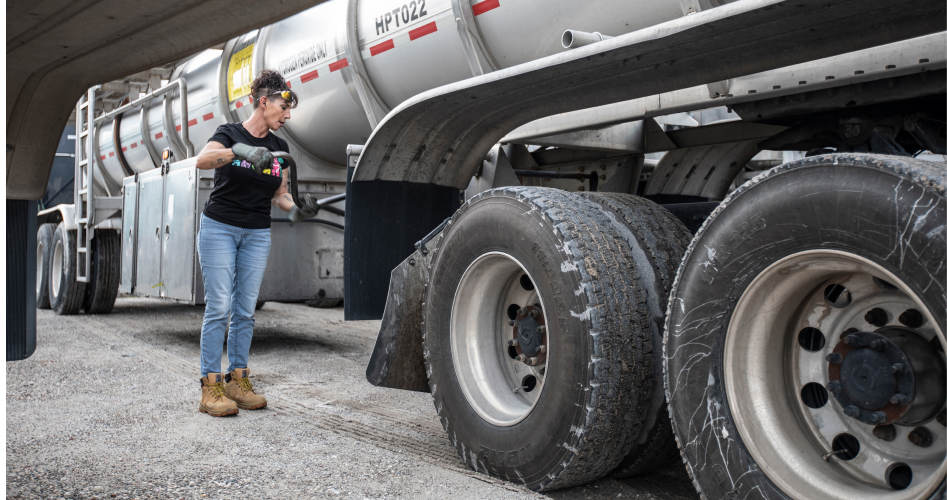 All new drivers are assigned a Certified Driver Trainer. This hands-on training has no time limit; everyone goes at their own pace before they're ready to drive on their own.
We set our drivers up for success, so they always feel safe and confident on the road. We require the new driver, their driver trainer, and their terminal manager all to sign off before drivers are available for dispatch.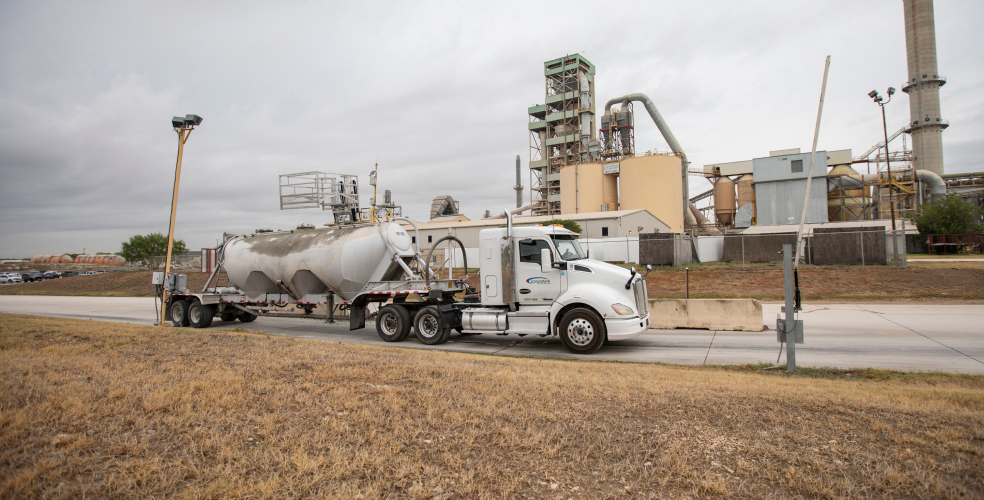 "Chris is one of the best trainers I've ever worked with. Everything I've learned from him has been extremely useful."
Sam, Rogers Cartage Driver