Our companies operate over 25 shops across the country. Find your new home where stability and opportunity abound.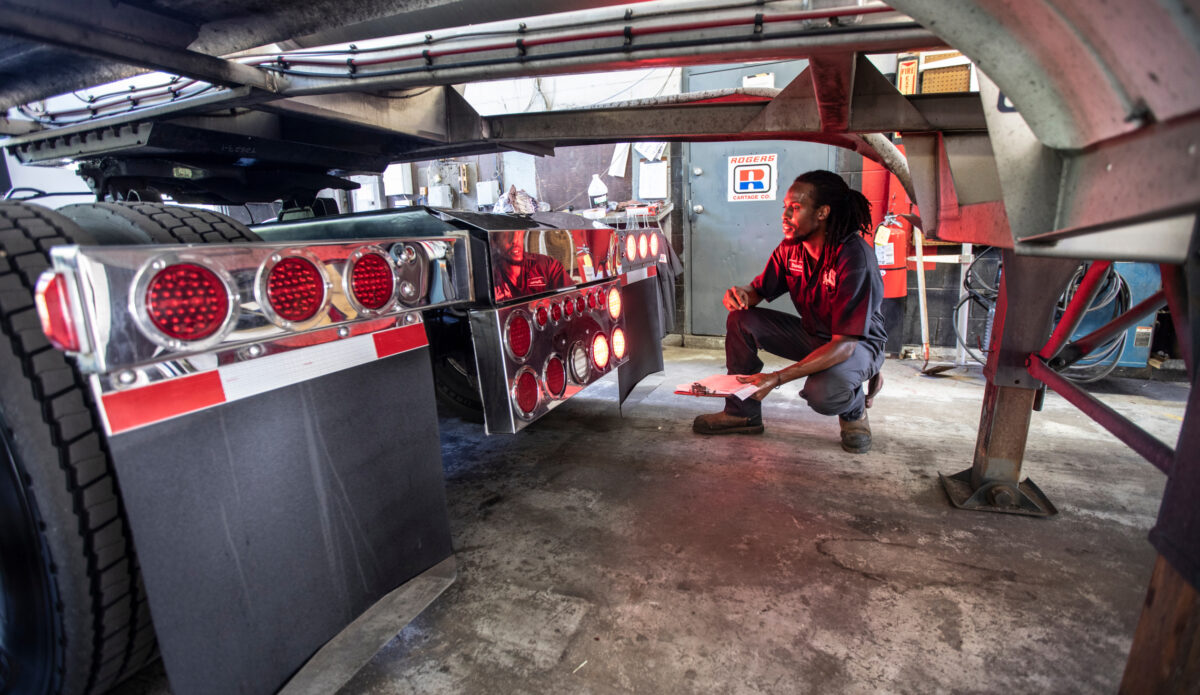 travis b., shop technician
Competitive Pay + Benefits
Earn competitive pay and receive industry leading health, dental, vision, and life benefits.
Advance your technical knowledge and capabilities to grow both financially and professionally.
Work for a family-owned and operated company that truly cares about your success.
Grow your skills with an organization that values quality craftsmanship over strict adherence to book time.
View all open positions below or enter criteria to narrow your search:

San Antonio Area Terminal
17155 Jordan Rd, Selma, TX, 78154

9918 Chemical Rd, Pasadena, TX, 77507

8384 Hwy 25 South, Calera, AL, 35040

Chattanooga Area Terminal
1111 Workman Rd, Chattanooga, TN, 37410

5025 Rangeline Rd, Mobile, AL, 36619

6626 State Road 795, Walbridge, OH, 43465

6100 Nichols Dr. SE, Mableton, GA, 30126

Spartanburg Area Terminal
224 Northeast Dr, Spartanburg, SC, 29303