Customers can expect excellent service. As Fred Schwerman Jr. used to say, "Service is all we have to sell."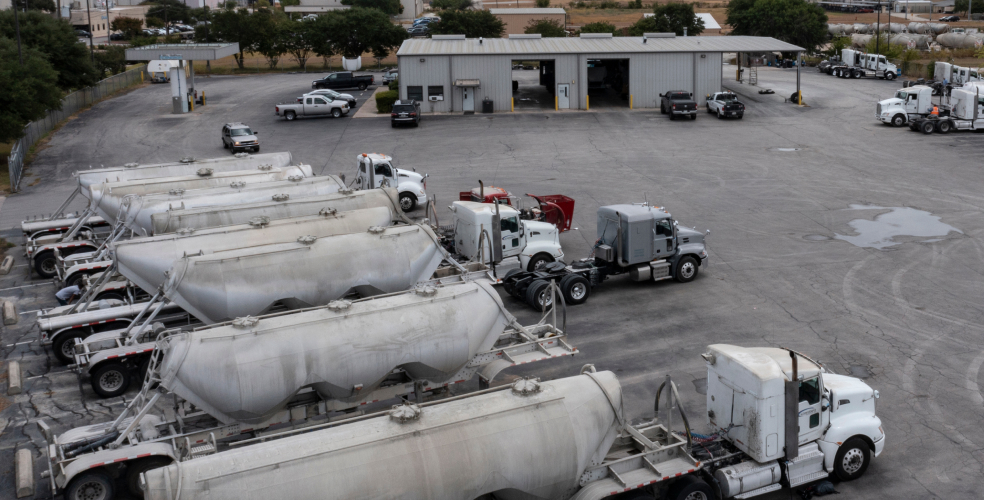 Looking for an approachable, high-quality carrier for your dry bulk materials? We're here to get the job done. Our drivers brave the elements day in and day out to ensure our customers receive their products on time.
You can rely on us to safely transport liquid bulk commodities because we make safety an equal partner in all we do.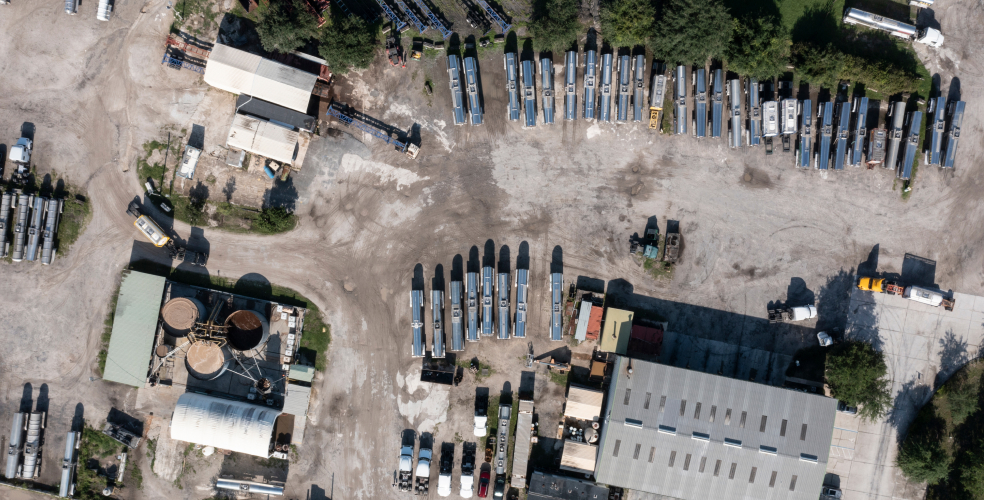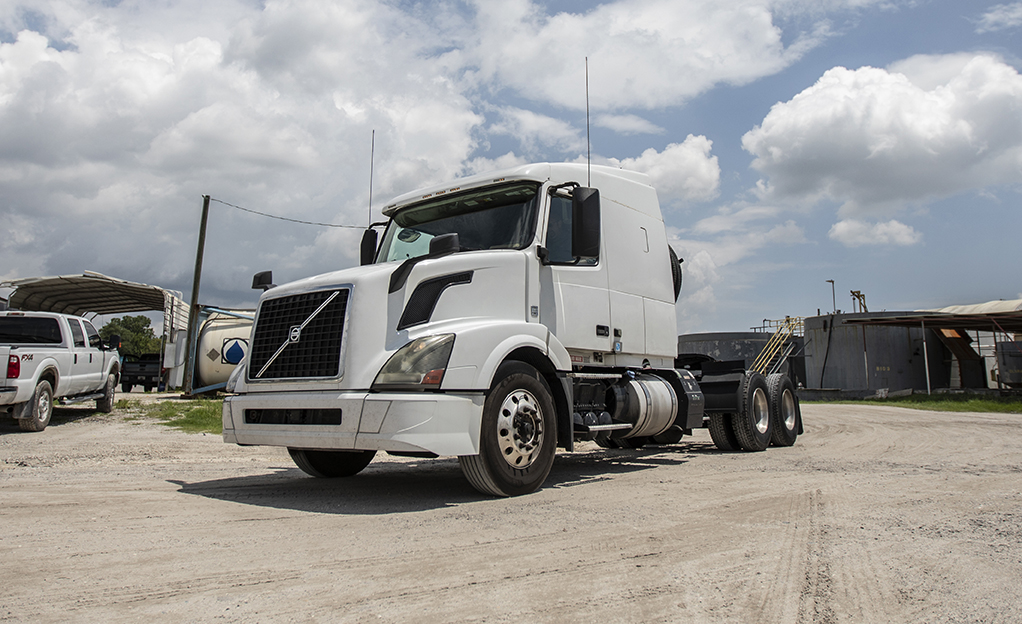 From used tractors, to dry bulk and liquid bulk tanks, all of our equipment for sale has been well maintained throughout the life of its service.
At roughly 4000 cubic feet, storage bins improve your job site storage capacity. Save your capital investment and lease our storage bins for a period of 3 months or longer