Our companies operate over 25 shops across the country. Find your new home where stability and opportunity abound.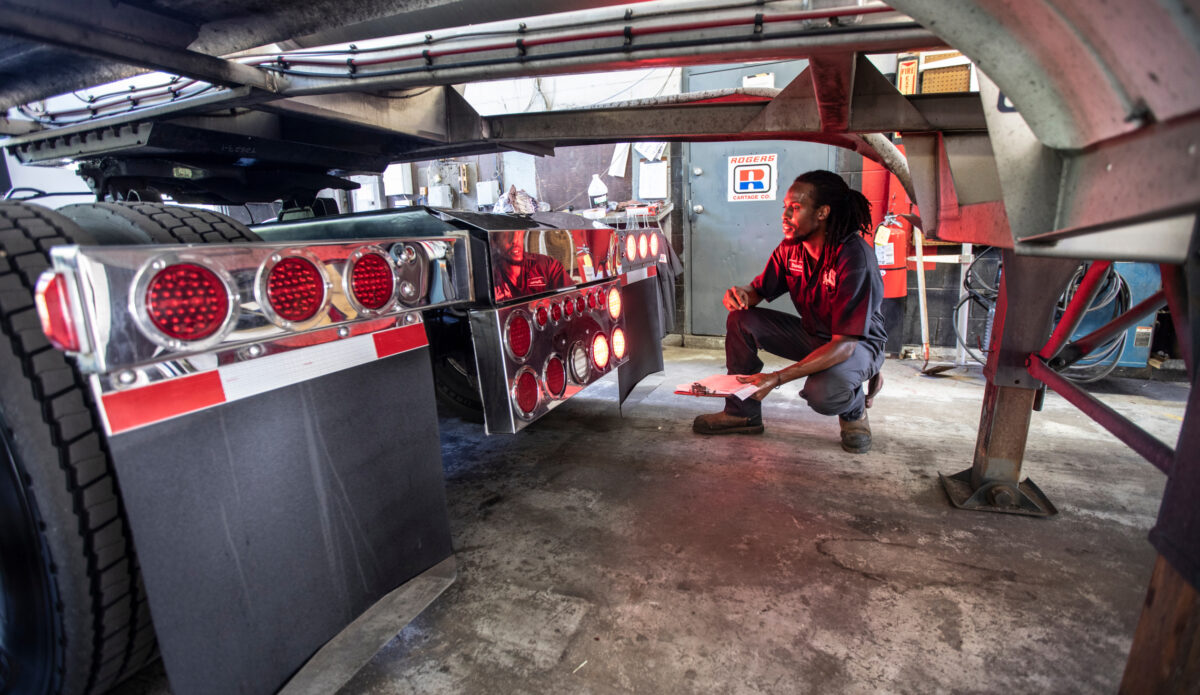 travis b., shop technician
Competitive Pay + Benefits
Earn competitive pay and receive industry leading health, dental, vision, and life benefits.
Advance your technical knowledge and capabilities to grow both financially and professionally.
Work for a family-owned and operated company that truly cares about your success.
Grow your skills with an organization that values quality craftsmanship over strict adherence to book time.
View all open positions below or enter criteria to narrow your search:

North American Bulk Transport, Inc.
3190 Daniels Rd, Nazareth, PA, 18064

2401 Farm Market Rd 866, Penwell, Texas, 79776

5015 Gilbertsville Hwy, Calvert City, Kentucky, 42029

100 Wickson Rd, Woodway, Texas, 76712

402 CR 306, Maryneal, Texas, 79535

736 N. Dallas St, Amarillo, TX 79107

North American Bulk Transport, Inc.
2132 SE 18th St, Oklahoma City, Oklahoma, 73129