Our companies operate over 25 shops across the country. Find your new home where stability and opportunity abound.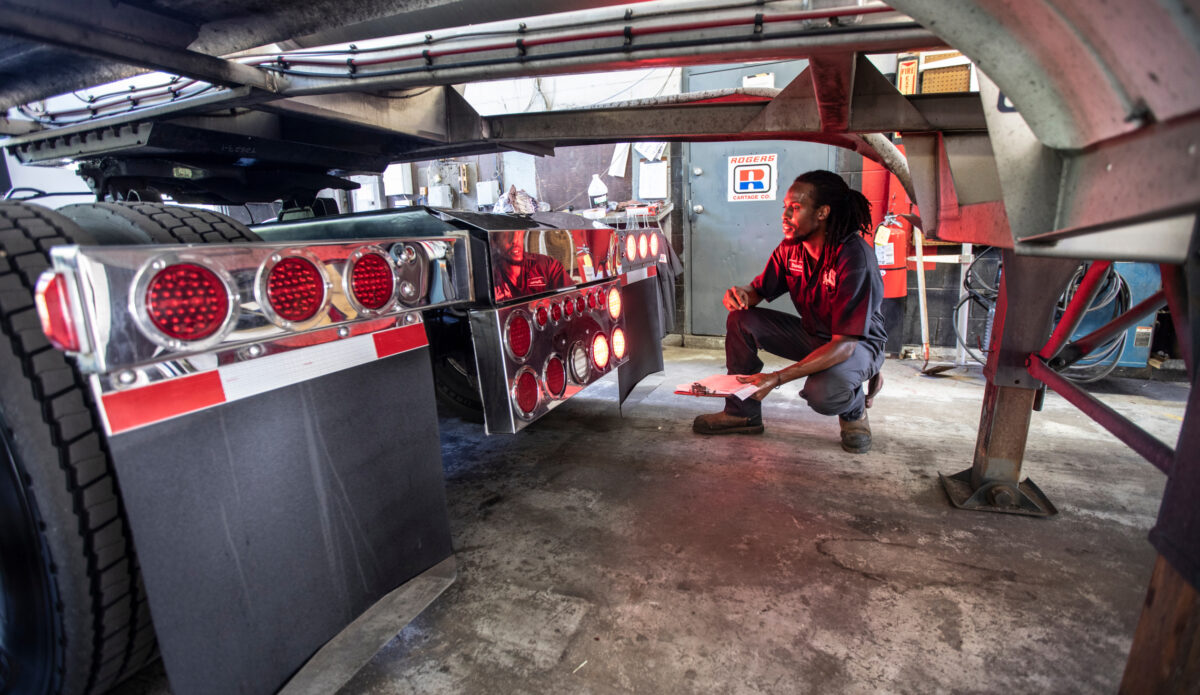 travis b., shop technician
Competitive Pay + Benefits
Earn competitive pay and receive industry leading health, dental, vision, and life benefits.
Advance your technical knowledge and capabilities to grow both financially and professionally.
Work for a family-owned and operated company that truly cares about your success.
Grow your skills with an organization that values quality craftsmanship over strict adherence to book time.
View all open positions below or enter criteria to narrow your search:

6291 Catawba Rd, Troutville, VA, 24175

2669 NW CR 138, Branford, FL, 32008

4130 Knight St, Brunswick, GA, 31520

24735 NW 9th Place, Newberry, FL, 32669

33 S. Main St, Williston, FL, 32696

North American Bulk Transport, Inc.
4120 Buckeystown Pike, Frederick, MD, 21704

North American Bulk Transport, Inc.
1321 Diamond Springs Rd, Virginia Beach, VA, 23455

North American Bulk Transport, Inc.
3340 Wrangle Hill Rd, Bear, DE, 19701