Become an Owner Operator:
Be Your Own Boss
Be independent on the road, but never truly alone. We welcome truck owners and independent contractors to the Tankstar USA Family of Companies!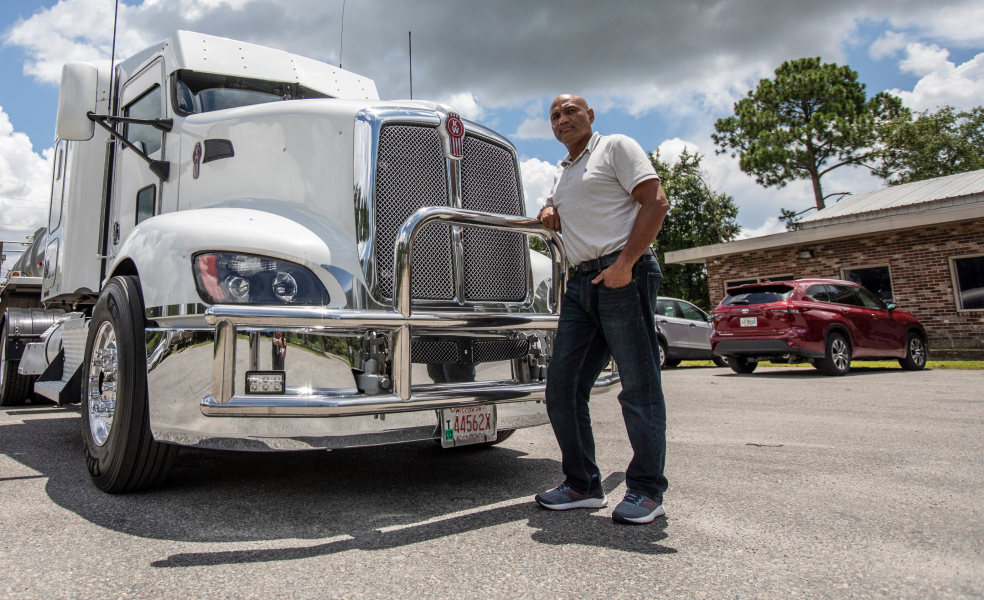 Already own a truck? Our Fast Start Program provides financial incentives to independent contractors who are fully equipped, set up, and ready to get on the road. Whether your truck is cooked up with a blower for dry bulk or a liquid pump for liquid bulk, we'd love to have you sign on with one of our carriers.
Lease to Purchase Program
For drivers who aspire to be an owner operator, our lease to purchase program allows them to begin their journey to success. Lease our old fleet equipment at a great price to help you become your own independent business person.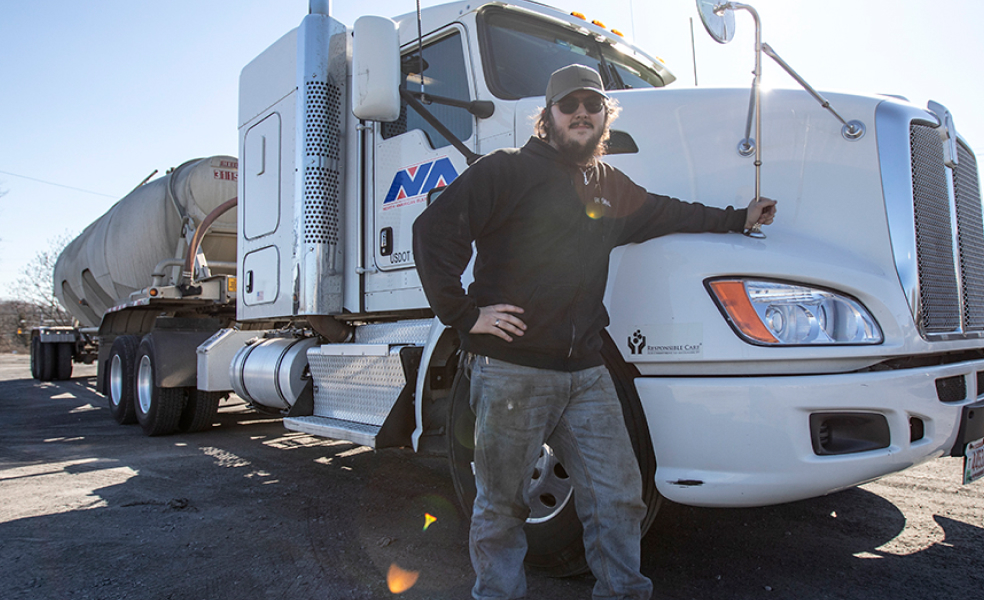 Owner Operator Job Openings
View all open positions below or enter criteria to narrow your search:

621 Cement Plant Rd, Buda, Texas, 78610

2401 Farm Market Rd 866, Penwell, Texas, 79776

2401 Farm Market Rd 866, Penwell, Texas, 79776

5015 Gilbertsville Hwy, Calvert City, Kentucky, 42029

100 Wickson Rd, Woodway, Texas, 76712

736 N. Dallas St, Amarillo, TX 79107

North American Bulk Transport, Inc.
2132 SE 18th St, Oklahoma City, Oklahoma, 73129

101 E. Harvard St, Lubbock, Texas, 79403

"As an owner operator, Tankstar never leaves you alone when something goes wrong. They back you up, and you're back on the road"
Manny, Rogers Cartage Driver