Fueled by family values. Driven by dedication.
We believe in hiring the best drivers on the road. Join one of the Tankstar Family of Companies today and experience the land of opportunity.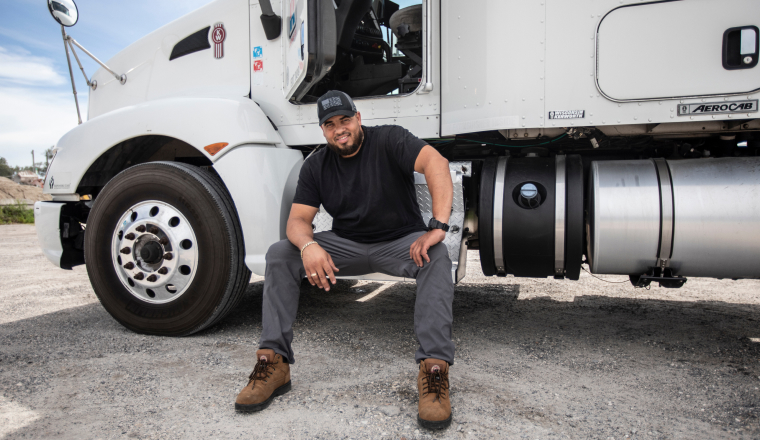 Competitive Pay + Bonuses
We provide paid holidays, paid vacation, and a 401k plan with company match.
Health + Dental Insurance
Company drivers receive health, dental, vision, and life insurance.
Our drivers are given the opportunity for growth in their career.
New Truck Models + Technology
New equipment helps us keep our drivers safe on the road.

"Having stability and flexibility is one of the main reasons I've been here for so long!"​
Andy, Schwerman Trucking Driver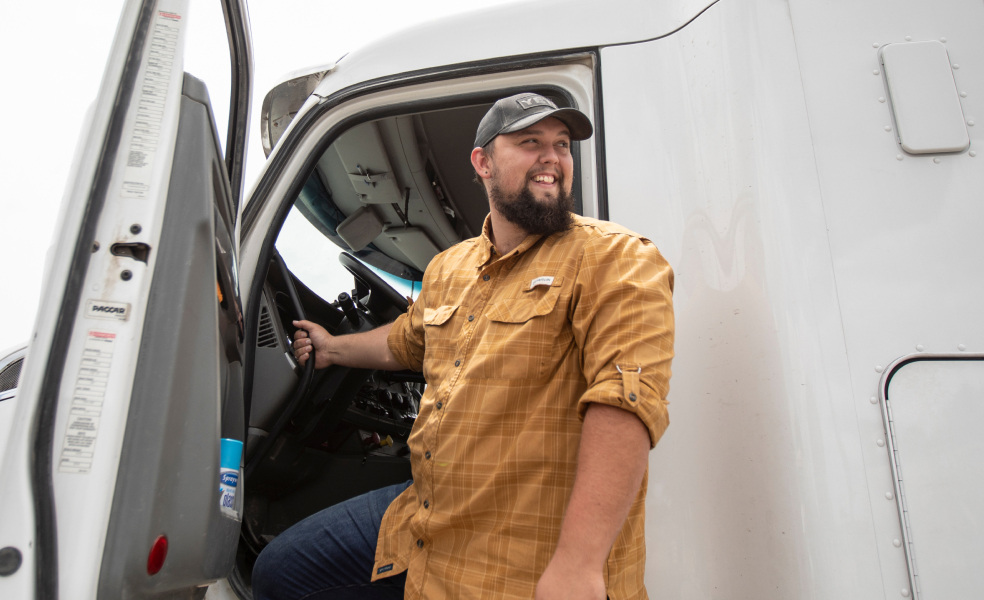 Fueled by family values, we do everything we can to support driver success. Even though you're driving solo, support is always by your side. Get the home time you deserve.
As a liquid bulk driver, you know that it's not easy—it takes grit, strength, and discipline. We honor your hard work by treating you with the respect you deserve.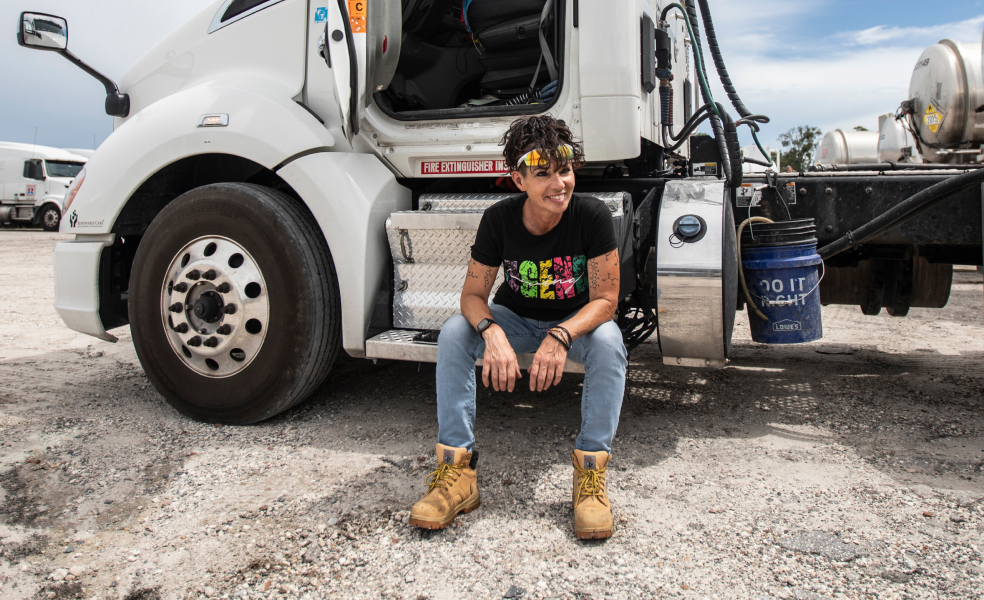 Available positions in your area
We're hiring drivers at all experience levels! Enter your zip code to view available driver and owner operator jobs near you.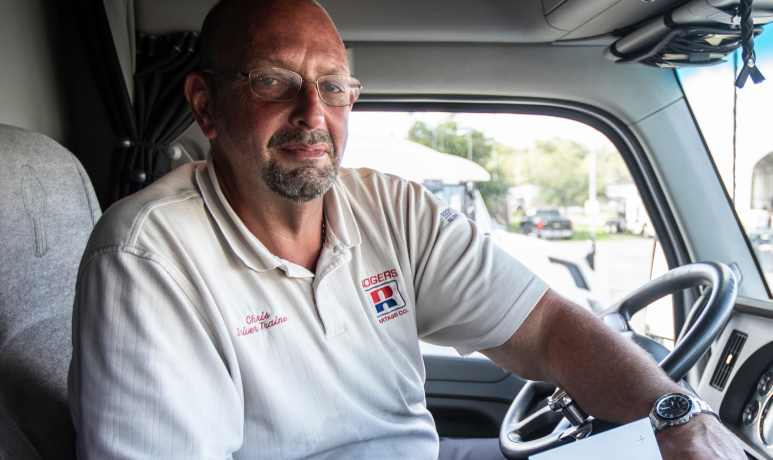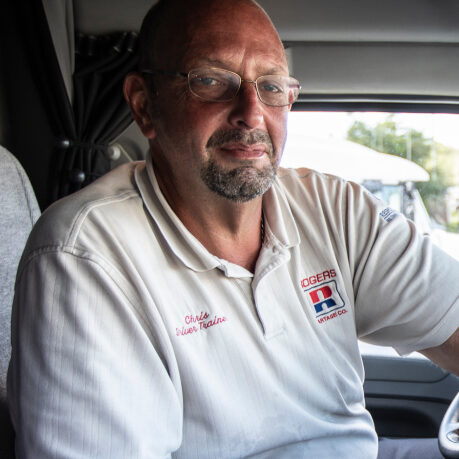 We make safety equal to everything we do​
To us, safety is more than a priority; it's a core value. We make safety equal to everything we do because we care about our people and the people around us.
No experience but looking to learn?
Our on-the-job training sets our drivers up for safety, success, and confidence on the road.
We're hiring seasoned drivers today! Explore our job openings in your area.
Ready to work for yourself?
Be your own boss. We welcome experienced independent contractors and truck owners to our family.
We're the trucking company that built America.​
Since 1913, we have been revolutionizing the transportation of liquid and dry bulk commodities. And we're still going strong.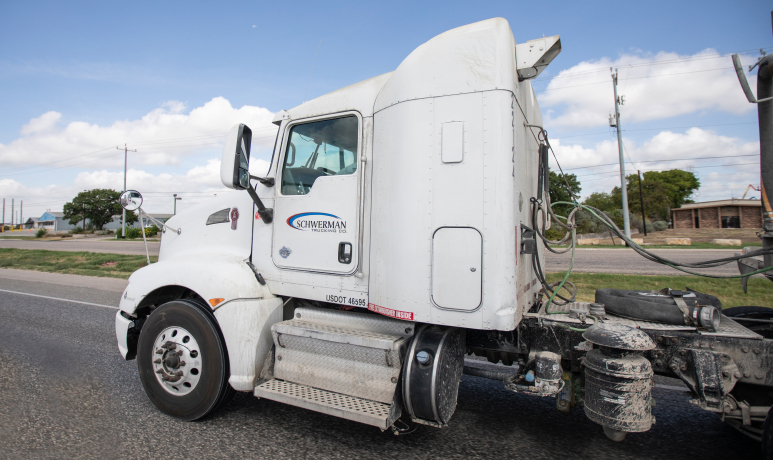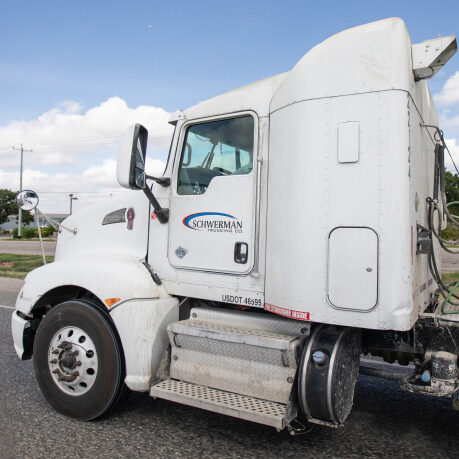 "I just love my job. It's extremely fulfilling. I'm proud to work here."​
Yattah, Rogers Cartage Driver